Design, Adjustability & Durability
Universal Adjustable No Drill
Performance and Precision
Rally Style Car Mud Flaps
TACOMA NETWORK REVIEW
GEN3 Tacoma Sliders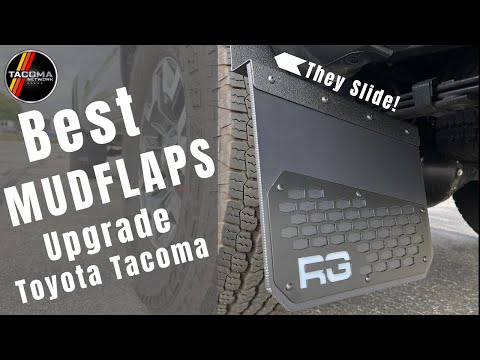 Motorhead Garage
Motorhead Garage Episode 2305 REKGEN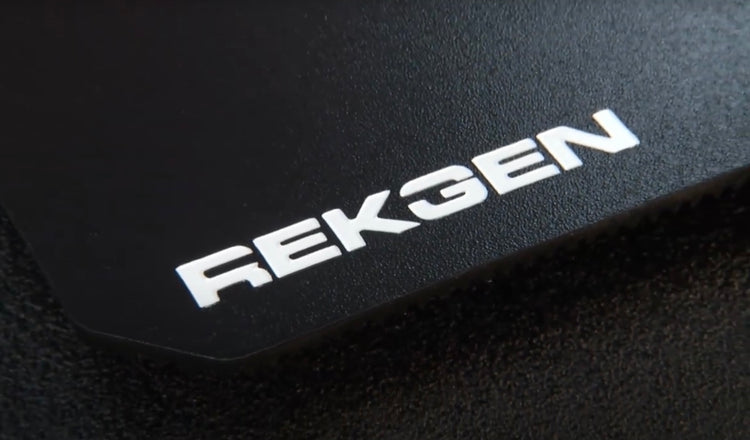 Functional and style
These will fit pretty much any truck. Look good easy to install. Had to drill due to prior modifications by previous owner. I was skeptical of function and look till I got them on. Perfer them far more then fender flares.
Send It
Expensive but worth the look, only of its kind, durable af and easy to install for average diy guy
Gets compliments every day, "mean flaps"
Easy Install
Turned out great . Super easy to install
Bad. Ass.
Yes, these mud flaps are expensive but they seem very durable and look badass.
Made In USA
We have extrusion lines in house that produce our own proprietary mud flap material
Top Notch
Customer Service & Install Help
Coverage
Unlike Most Molded Mud Flaps Our Products Are Easily Adjustible For Max Coverage